Sale for SOLIDEMO Summer goods 2016 is now determined! From 15:00 July 20(wed) you can buy at mu-mo shop.
The annual Summer goods sale is settled this year too!
The classic items such as T shirt and muffler towel, and 2016 model towel with hood which was popular last year and member color silicon band(random item).
Also renewed stick light from July 19th 'SOLIDEMO LIVE vol 118 EMO performance' will be on sale!
It is new version as film design on lighting part has been renewed.
It will be on sale at a-nation place and summer regular live, please wait!
Sale will be start from 15:00 July 20th(Wed) on mu-mo shop
■Live place sale in advance
It will be from 17:30 July 19th(Tue) 2016
※T shirt will be on sale from the regular live on July 28th
place: TOKYO FM HALL(FM center 2F 1-7 Kouji machi, Chiyoda district Tokyo)
■mu-mo shop
start selling from 15:00 July 20(Wed) 2016
mu-mo shop
[PC]
https://shop.mu-mo.net/list1/245903010
[mobile]
https://m-shop.mu-mo.net/list1/245903010
mumo-shop(for abroad)
https://shop.mu-mo.net/a/list1?jsiteid=MSG&categ_id=666305
※Goods will not be shown until sale starts.
※Sales will be finished when all goods are sold.
※It may be hard to view the webpage as many accesses are on the website on the day of sale.
stick light
price: 2,000JPY(inc tax)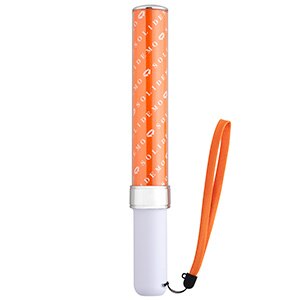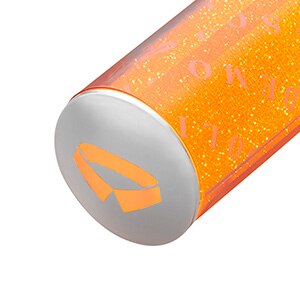 SUMMER 2016 T shirt
size: S/M/L/XL
price:3,800JPY(inc tax)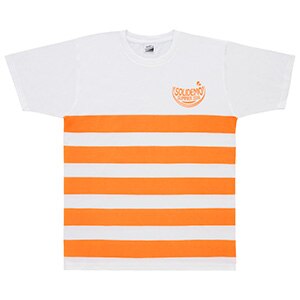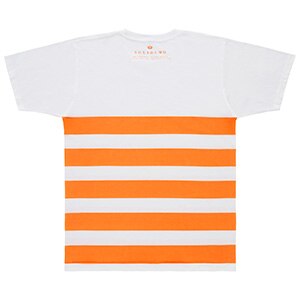 SUMMER 2016 Muffler Towel
Price:2,100 yen(including tax)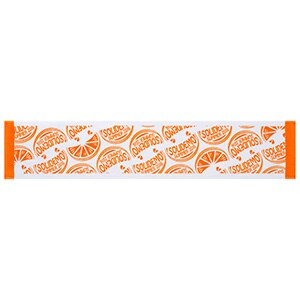 SUMMER 2016 towel with hood
price 4,500JPY(inc tax)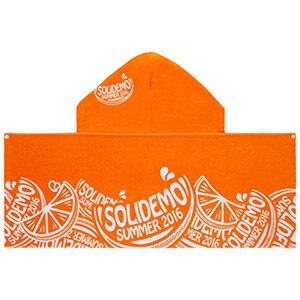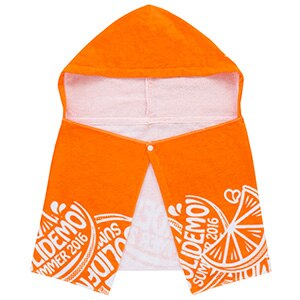 silicon band(8 types+a/ random )
price800JPY(inc tax)
you cannot choose color
.